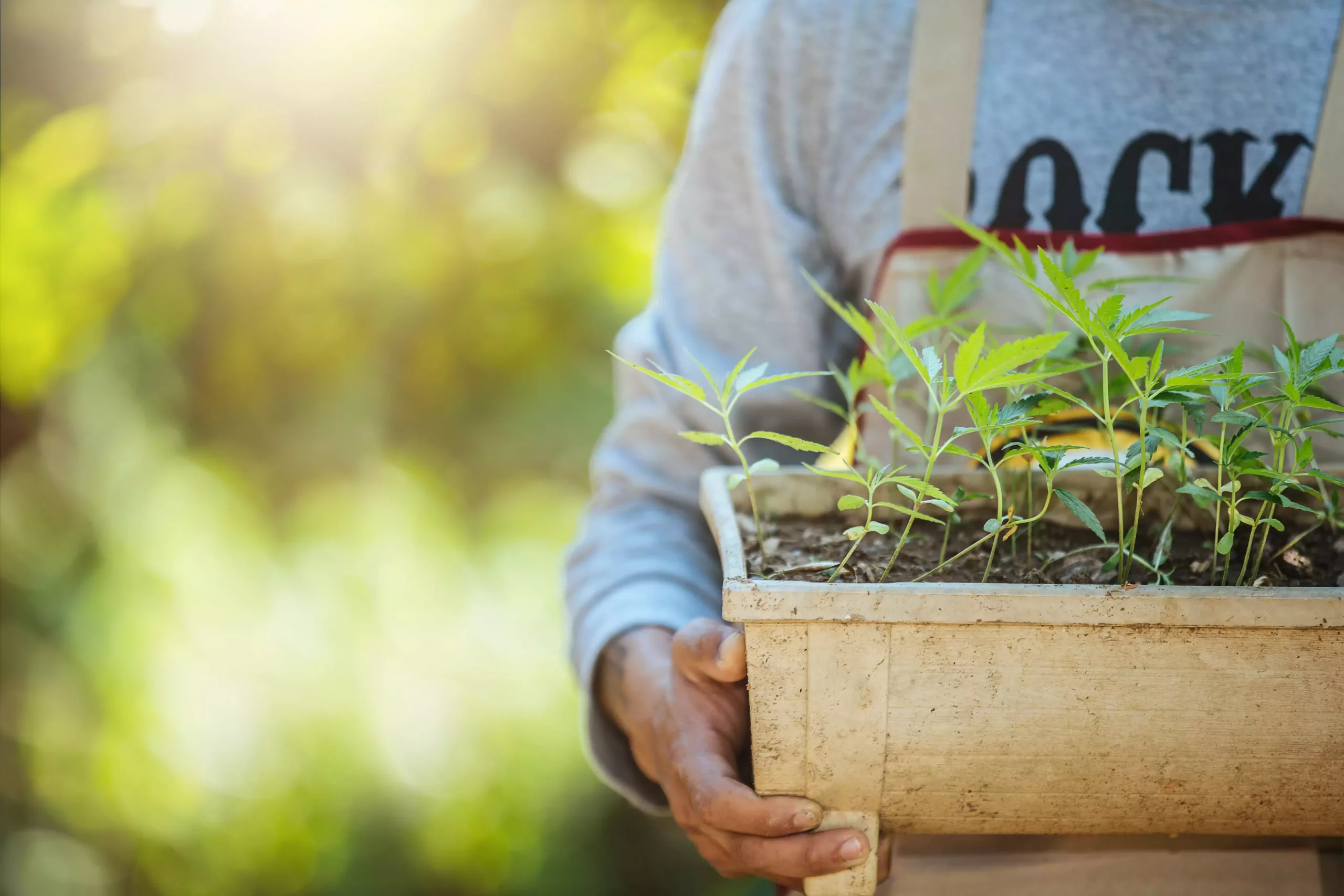 Certification and quality possibility
Our production processes, materials, and products meet the highest requirements on the market. We can create various cannabinoid specifications based on requirements from regular certification to products fully compliant to GMP, ISO or API standards. All systems concentrate on controlled production, traceable ingredients, and high-quality products. Our manufacturing process is regularly assessed and found to follow HACCP requirements allowing us to prepare raw materials, create enriched products, package them, and prepare for the safe expedition.
Learn more about information on available certifications.
Learn More
Cannabinoid preparations
We are trusted suppliers of various preparations of major and minor cannabinoids. We are offering cannabinoid preparations in the form of drops, pastes, tinctures, capsules, edibles, and food products.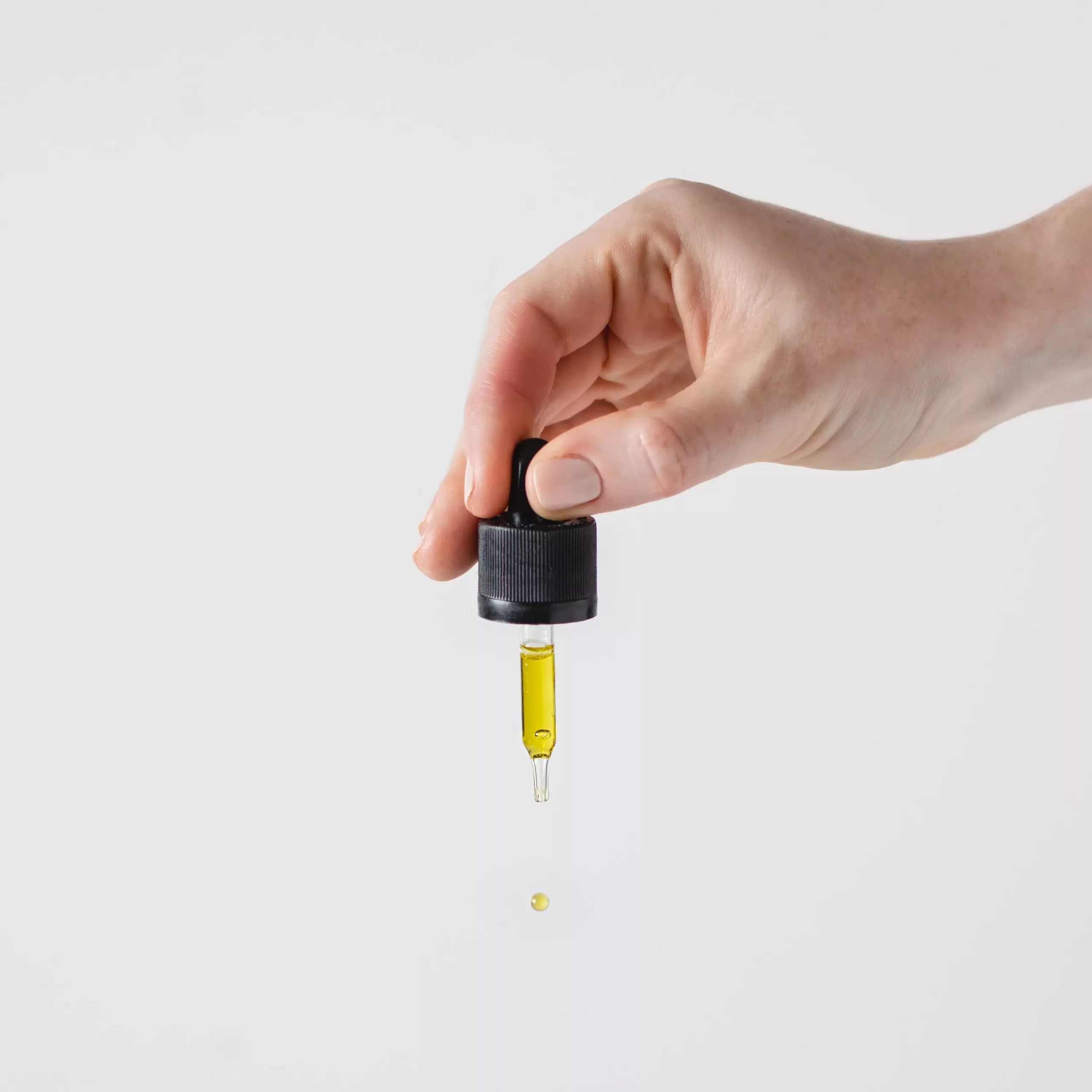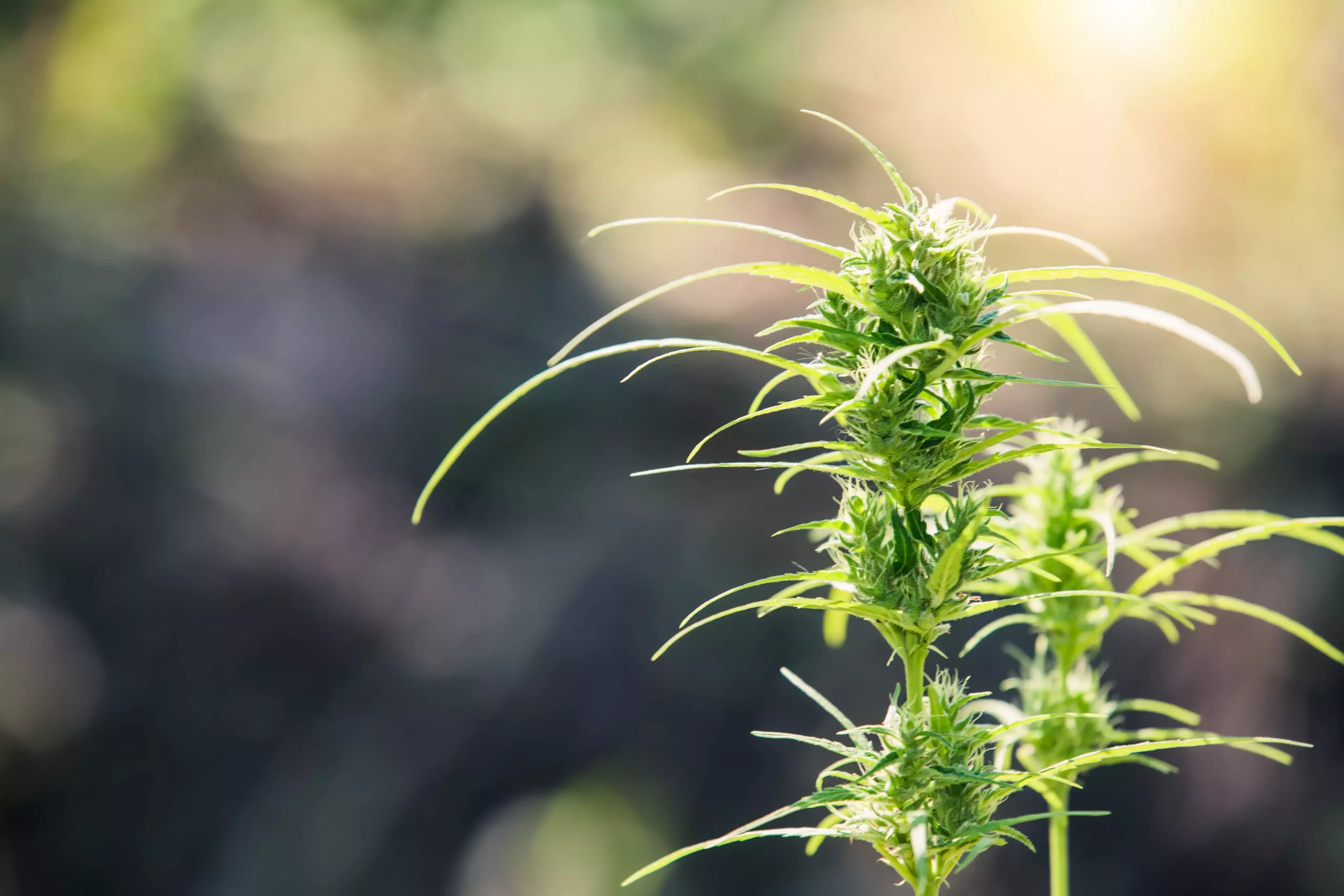 Primary materials
We can offer businesses and individuals the highest quality primary materials for cannabinoid preparations such as distillates, isolates, and extracts. If your idea requires specific raw materials, we are sure able to supply them as well.
Processing of raw materials
We have the means to process raw materials to make the final product from start to finish. We can take your raw materials, eliminate impurities, apply a custom formula, and create a product that meets the desired requirements.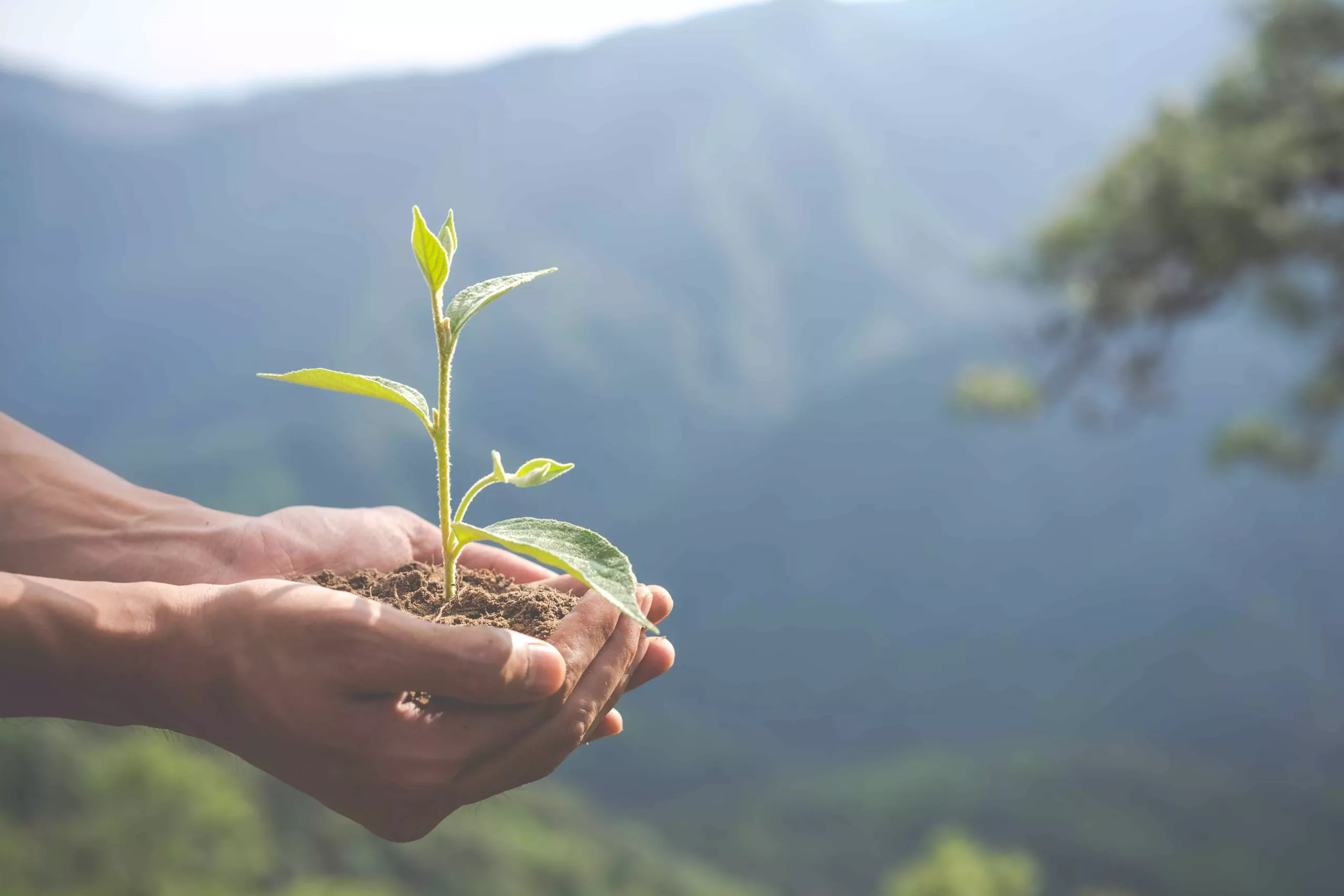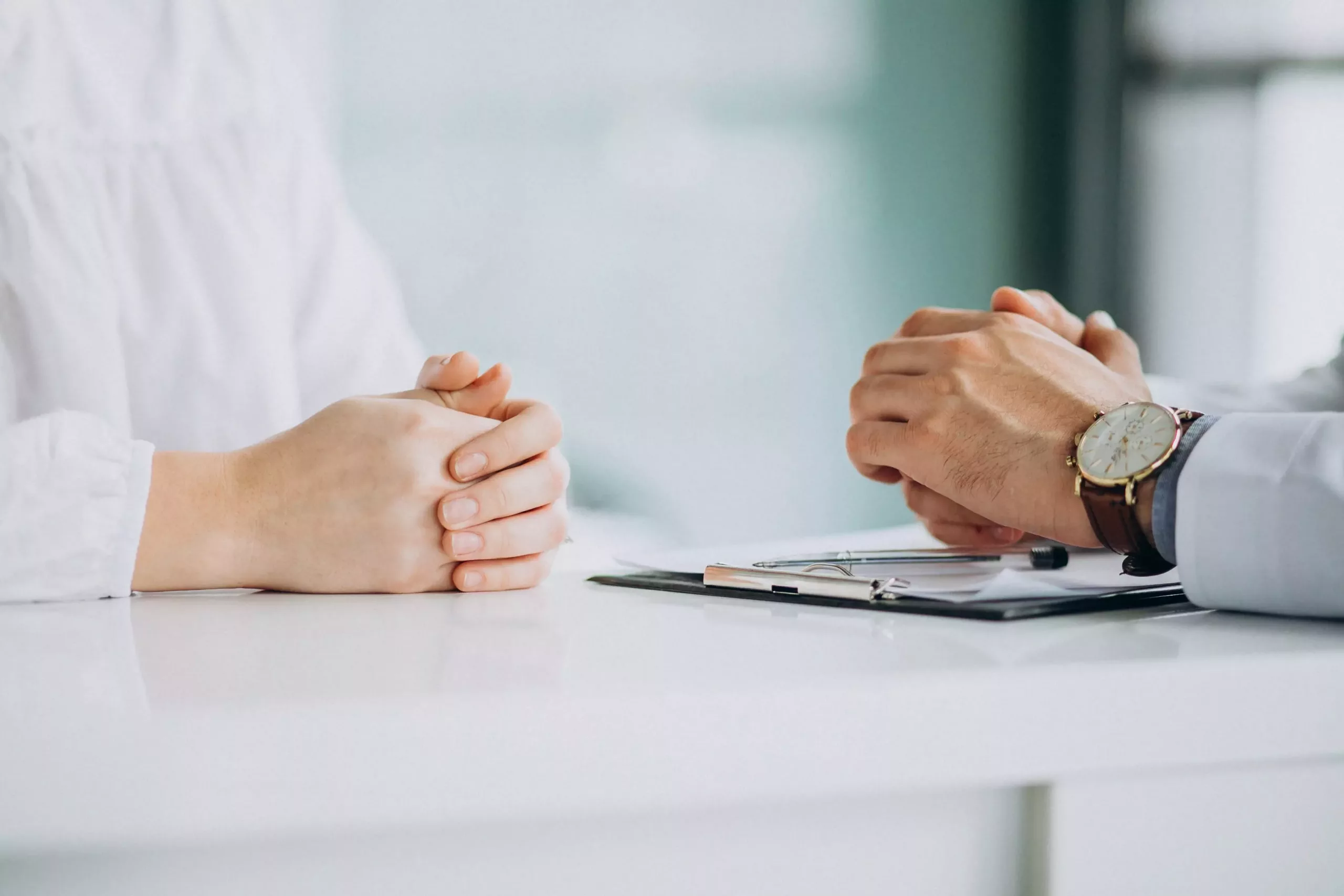 Consulting
The System of Hazard Analysis and Critical Control Points (HACCP) of our manufacturing base has been assessed and found in compliance with general requirements for the hazard analysis and critical control points system. Kanabiotech is applicable to preparation of raw materials, production of enriched products on the basis of true hemp (Cannabis sativa), packaging and preparation for expedition
We are also able to prepare necessary documentation for OTC products for various markets.